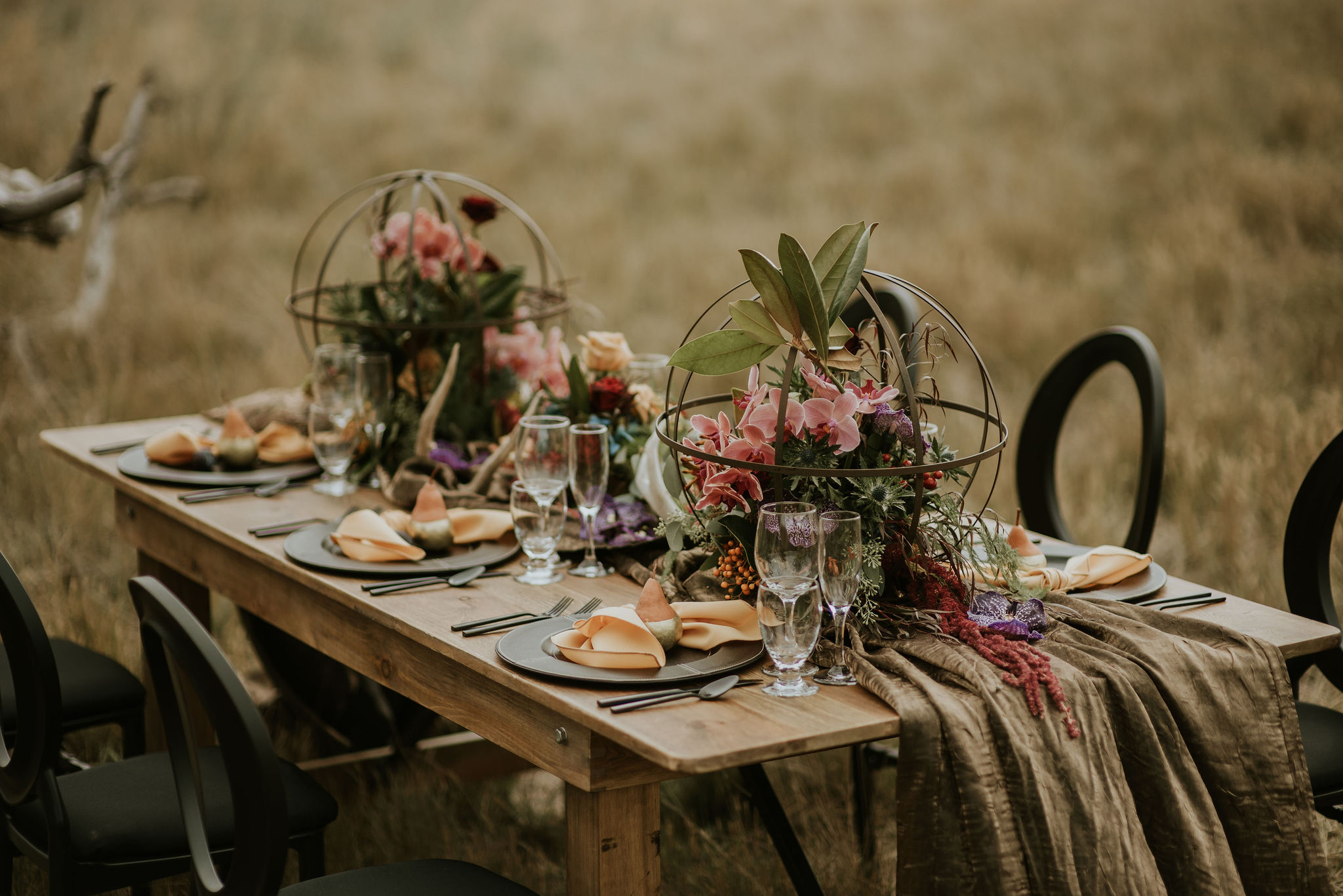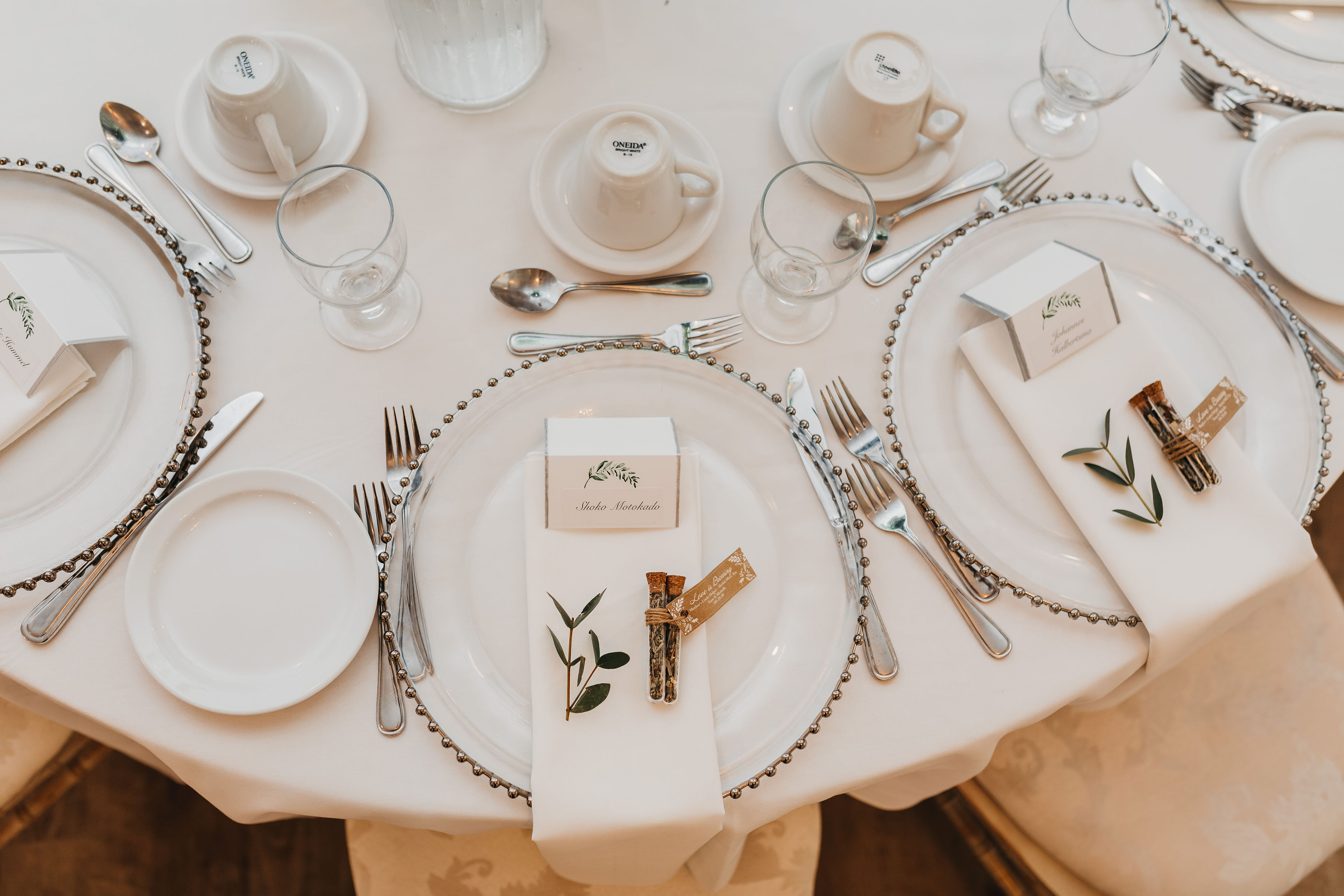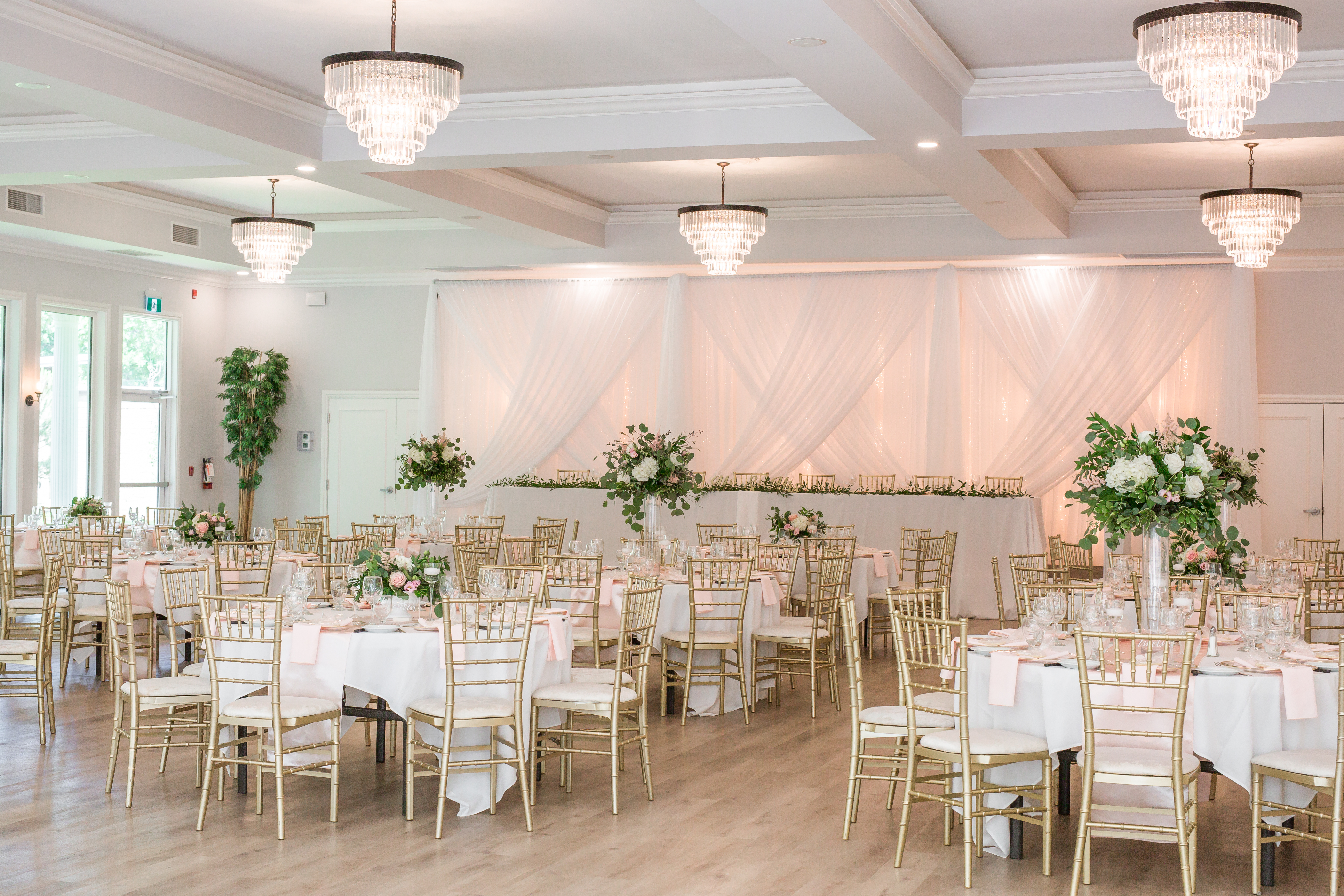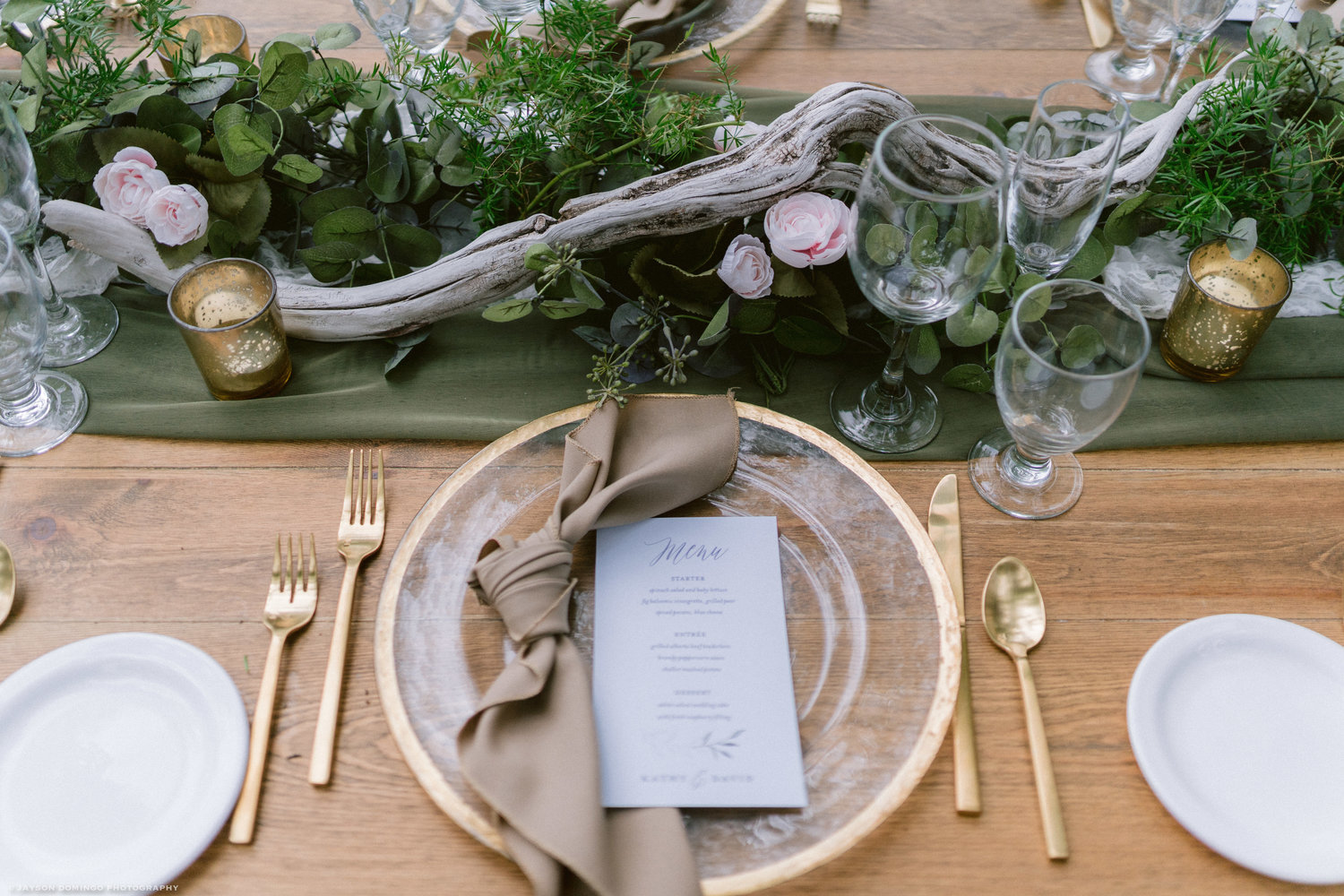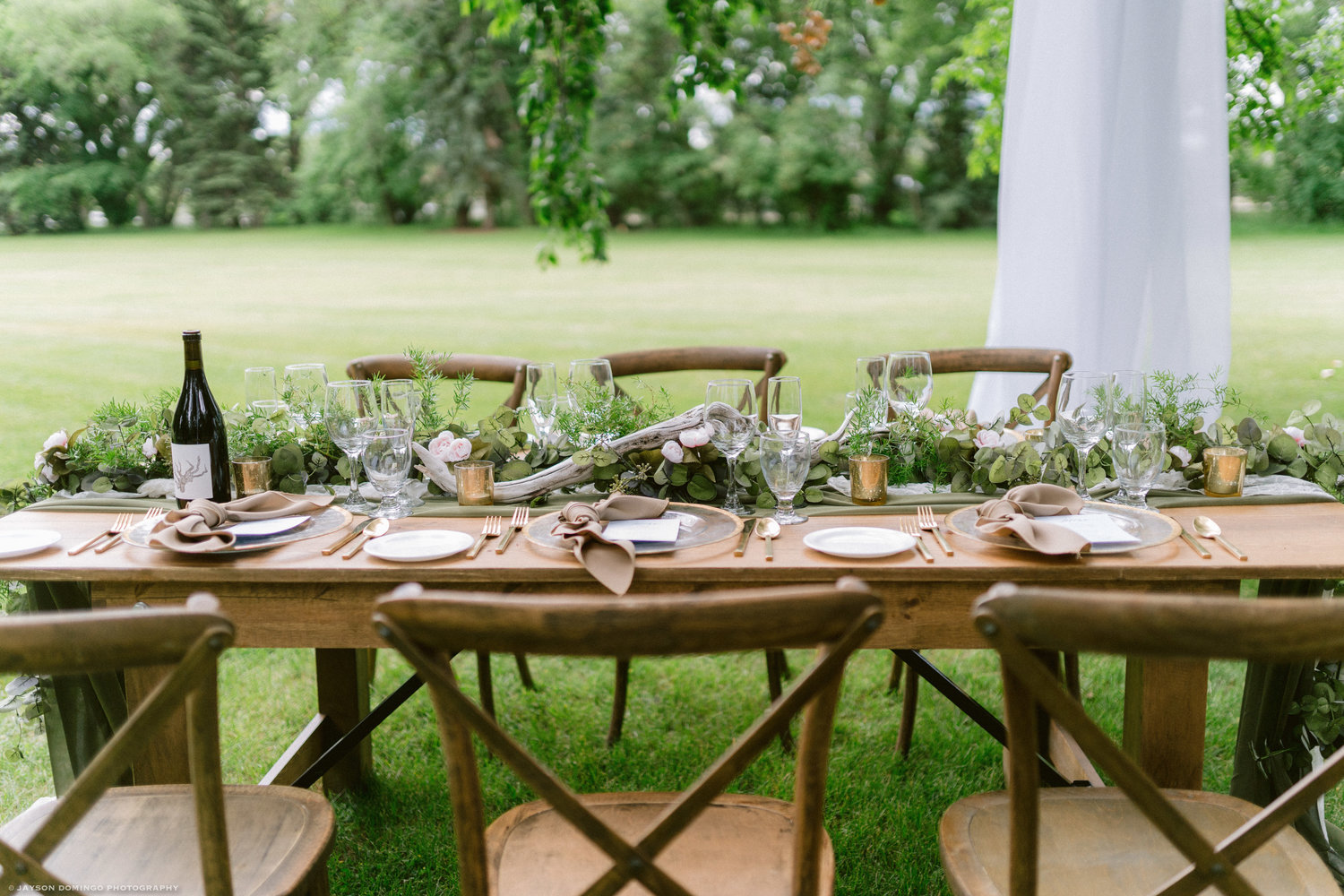 Lethbridgeeventrentalscolaboration_-10
81963390_10157023445771538_8441812706243117056_o
With exceptional quality and attention to detail, Lethbridge Event Rentals provides beautiful and affordable event rental, décor and design opportunities to clients in Lethbridge and surrounding area. Our dedicated design team can transform your event using our vast inventory of event rental products. Our inventory includes: linens, backdrops, chairs, tables, centerpieces, staging, tents and so much more. Our one on one approach towards client management and private design consultations allows us to bring your vision to life. We also provide full rental set up, delivery, or pickup.
Our portfolio of events includes: the Home and Garden Show, Wood's Homes Gala, Covenant Health Harvest Moon Ball, Rotary Black Tie, Street's Alive Sapphire Ball, and LC Wine Auction Gala. Visit us on Pinterest and Instagram or at our showroom at 3609 18th Ave North in Lethbridge to see what's trending, or contact us directly at info@lethbridgeeventrentals.com or phone 403.942.3311.
Imagine the possibilities and we'll bring them to life!!